AAAHHHHH!!  Where do I even begin?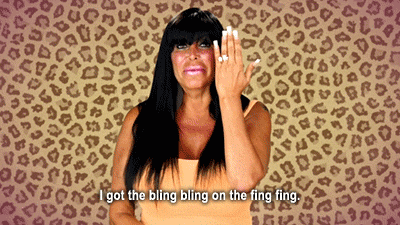 I am officially engaged to my favorite person in the whole entire universe! After 8 years of being together, he finally popped the question and of course I said YES! We've been engaged since January 6th and I've been acting a little bougie ever since hahaha! 
In all seriousness, I haven't blogged in MONTHS and I missed it lol! YES, I missed you guys and I'm excited to share our proposal story with you all. 
How He Asked 

My Fiancé proposed to me on a Sunday. We always look forward to Sundays. Our regular Sunday routine is getting breakfast, going to church and spending time together afterwards. The Sunday he proposed was different. While I was getting ready for church, my boyfriend went to Starbucks and got me my favorite drink... A Grande White Mocha with Whip. It was perfect for the cold weather that day and it's exactly what I was craving.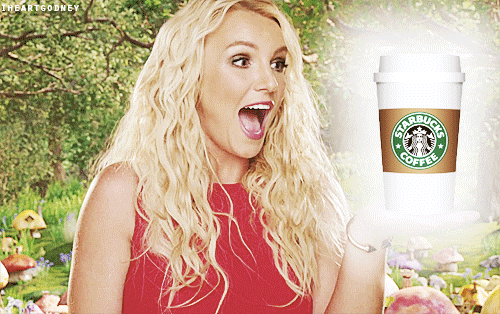 When we went to church we spent time in worship and listened to Pastor Vince bring forth the Word. I pasted the sermon below because it's so special to us and it might encourage you too. If you keep up with my blogs you would know that Pastor Vince plays an important role in our relationship because he is our premarital counselor. 
Back to our proposal story.... When church was done I thought it was strange that my boyfriend didn't ask me what I wanted to eat so I just went with the flow LOL! I noticed he drove me around the area where we officially started dating. Throughout this car ride he explained to me how much he really loved me and wanted us to spend our future together as husband and wife. As he was talking, I noticed we passed by "our" 711 and drove right up to the Incredible View at Hayward Hills.
When we reached the top, he told me to open my Bible. I opened it and there it was... An engagement ring sitting in the book of Corinthians.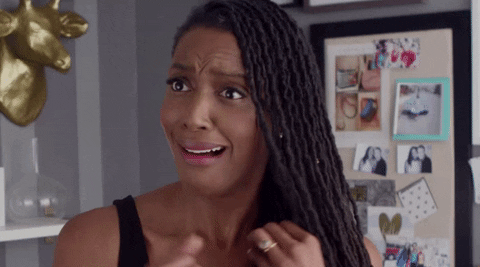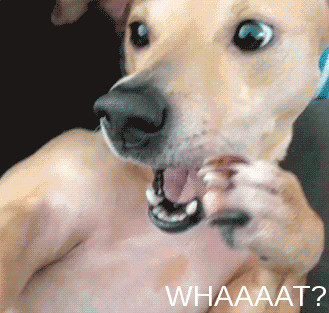 There was a pause and my boyfriend ran outside the car in the pouring rain, went on one knee and asked me to be his wife.
There were no cameras and no family around. It was just the two of us, the sound of the rain and God as our witness. This was our moment and I will cherish it forever. The only thing I regret is that I didn't look cute enough for the occasion hahaha
Now that I have a ring on my finger I realllllly have been thinking about what the future holds for my Fiance and I. I've been trying to prepare myself for what's to come. This means finding a stable better paying job, cutting out Target trips, eliminating credit card debt, going to premarital counseling, drinking more water, it's a never ending list hahaha! This is going to be hard but I'm trying my best. 
We're in the beginning stages of wedding planning and honestly I'm going to give myself some time to not think about the wedding stuff. We already secured our wedding venue, chose our wedding date, picked our theme, now I just want to prepare myself mentally and financially before things get hectic. I also just want to enjoy being engaged. I can't wait to marry my stud of a Fiance. 
Thank you Jesus.
Please reload