My Thoughts on Gaining (Happy) Weight

Please, excuse my face. The snapchat filter forgot to add contour to my double chin. I haven't taken selfies in awhile because of this very reason LOL! In January, I stepped on the scale at the gym and found out that I gained more weight than expected. I refer to my weight gain as "happy weight" because I like to think it's a combination of consistent gym workouts and my mom's bomb cooking. Well, lack of cardio can be another reason for my recent weight gain but honestly . . . 
I am (actually) happy with the weight I put on. 

I've always been the "hella skinny" Samoan girl growing up and I would often get teased by my own people for being small. The fact that I'm Samoan makes people view me 100x smaller because my people are known for being "huge". I remember growing up hearing, "In our culture big is beautiful!"..and I absolutely agree! Big is GORGEOUS but the saying often made me hate my body because I have such a smaller frame compared to most Polynesian girls. 
If I can go back to my 15 year old self, I would've told her to block out what people say and embrace the figure God gave her. I have a love hate relationship with my body but I learned to accept myself as I've matured. The other day my little brother told me that my weight looks average and that has been the highlight of my year so far. I went from "hella skinny" to "average" in a span of 9 years... I'Il accept that! I currently stand at a whoppin 148 lbs. and that means I gained 28 fabulous pounds. I didn't realize this as a teenager but I am just a late bloomer and you know what?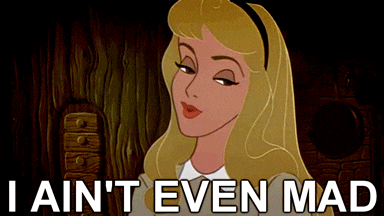 Now that I put on happy weight my mom says I need to slow down hahaha. She told me when she was my age, she only weighed 98 lbs. The goal for me now is to maintain my weight and continue to tone my body. I want to share how I gained my happy weight and no..it's not by farting ... I just thought this gif was funny LOL!   
This is how I gained my  happy weight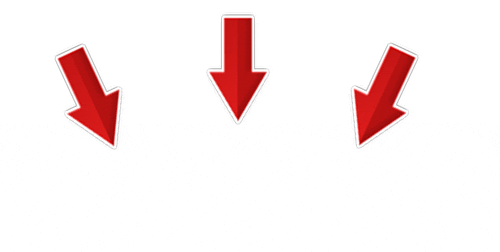 * I run less on the treadmill and use the stair master machine at the gym! Instead of running 1 mile, I would walk hundreds and hundreds of steps on the stair master. Challenge yourself to reach 1,000 steps. 

*I eat whatever I want whenever I want. When my mom cooks, I eat. When the family orders fast food, I eat. When there's leftovers and I'm hungry, I eat. Okay, maybe this is kinda bad but I'm still working on it LOL! This is how I get my protein...I just eat! 

*I focus on lower body workouts more than upper body. Do as much as you can in reps. When you first start off use your body weight. Once you get used to your body weight, add weights to your workout routine. Squats, lunges, donkey kicks, quad extensions, and glute stabilizers...these are all lower body workouts that will help a sister out! 
*Find some inspiration online and copy their workout routine. I get inspired by Halle Berry's Fitness Friday posts. That woman ages so gracefully. If you're looking for fitness inspiration I'd recommend following Halle Berry on social media because she shares her workout routine. There are countless workout pages on every social media outlet so follow the pages that will work best for you. 

To sum it all up, you just have to sweat out more calories than the number of calories you consume. Happy weight will appear overtime and will show up unexpectedly. Also, never stress yourself out in the gym. Just do what you can and push yourself a little more harder each day. The minute I stopped stressing myself was the minute I started to feel more confident with my own weight. I guess I'll end this blog post with a picture of my breakfast cooked by my favorite chef..My momma. Brunch is served . . .
Please reload