I guess we can call this my"bucket list" LOL! A girl is allowed to dream right?? 
1. Finish college:
I'm definitely going to grad school after I get my Bachelors degree. I wouldn't mind learning some more! I would love to study a new major but we'll see what happens ;)
2. Travel to New Zealand 
When I think of New Zealand I think of VACATION. I've always wanted to go to NZ to visit their news stations and checkout their fashion shows! New Zealand is the place to be for me. 
3. Buy a house by the time I turn 30 
Do I really need to explain this goal? 
4. Marry my high school honey
This is destined to happen. We always talk about growing old together. I can't wait for the day we make it official :) 
5. Help out the homeless 
Serving the homeless is one of the desires of my heart. I think of it all the time. I believe we are all called to help those who are less fortunate than us. I go to school in San Jose,CA where you see so many wealthy business people but you also see men and women starving for food.  
6. Learn how to cook as good as my mom
I feel so loved when my mom cooks for me. No really, there's nothing like coming home from a long day of work to fried chicken on the table. My mom's cooking is the BEST. I'm very blessed to have a mom that knows how to cook. I PRAY my future kids can say the same LOL! 
7. Publish a book
I enjoy writing. When I'm in my mid-thirties or forties, I would love to publish a book on what I've learned throughout the years. I like reading inspirational stories so why not create my own?
8. Throw my parents an anniversary party....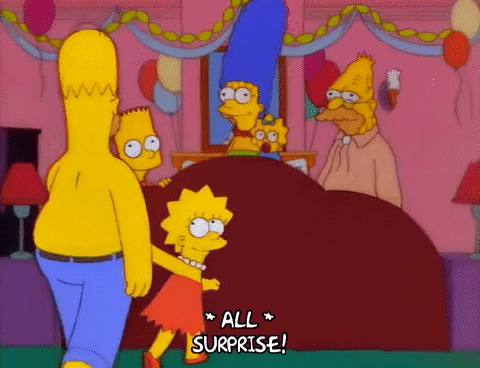 ...because they deserve one.  
9.Own a car
 Again, do I really need to explain this?
10. **SHHHH*
Not ALL goals were meant to be shared with the public so I'll keep the rest a secret. Do we have any goals in common? What's on your bucket list? :) 
Please reload